---
 Literary London 13–14 July 2017
'Fantastic London: Dream, Speculation and Nightmare'
Hosted by the Institute of English Studies, University of London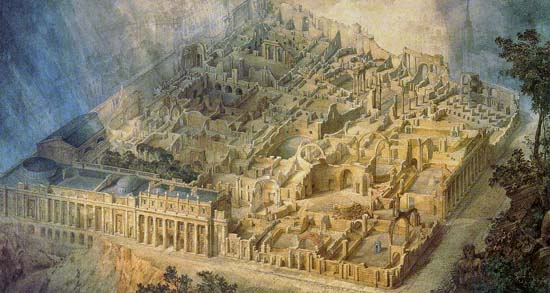 Joseph Gandy, 'Bank of England as a Ruin', 1830, Oil on Canvas, Soane Museum, London
---
Annual lecture:
Darran Anderson
After London: What Apocalyptic Visions Tell Us about the City, from the Medieval to the Modern (cancelled due to unavoidable circumstances)
Prof Fred Botting (Kingston)
Fantasy without Fantasy: Politics and Genre in and out of London
Plenary speakers:
Dr Caroline Edwards (Birkbeck)
Armchair Apocalypse, or, Why Destroying London in Speculative Literature is So Enjoyable
Prof Rohan McWilliam (Anglia Ruskin)
The Cultural Work of the Victorian West End of London
---
Registration for the Literary London Conference 2017 'Fantastic London: Dream, Speculation and Nightmare' is now open. The registration fees are as follows:
£80 Standard rate (without dinner)
£105 Standard rate (with dinner)
£60 Concessions (Students / unwaged / retirees; without dinner)
£85 Concessions (Students / unwaged / retirees; with dinner)
Please follow this link to complete registration: http://www.ies.sas.ac.uk/events/conferences/literary-london-society-annual-conference.
If you require a formal invitation letter or receipt please contact Peter Jones at conference at literarylondon.org and include any necessary details.
For those who haven't already done so, presenters are required to purchase annual membership of the Literary London Society (£20/£10 concs) here: http://literarylondon.org/how-to-join-the-literary-london-society/.
---
Please see the following information for planned activities at the Literary London conference: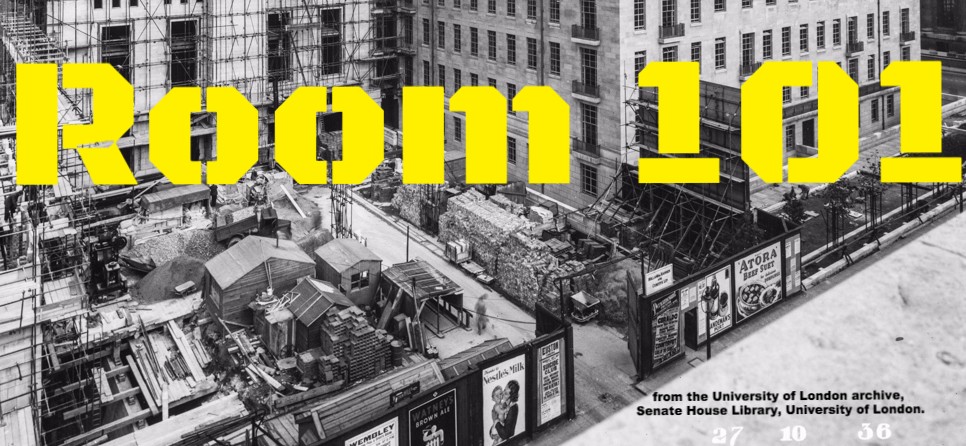 Inspired by contributions to the 2017 Literary London Conference and its themes of fantasy, dream, speculation and nightmare, a selection of works from Senate House Library's modern and special collections will be on display within the coincidentally but appropriately named Room 101 of Senate House.
The display is open to delegates and the public and will run Monday 10th – Sunday 16th July.
---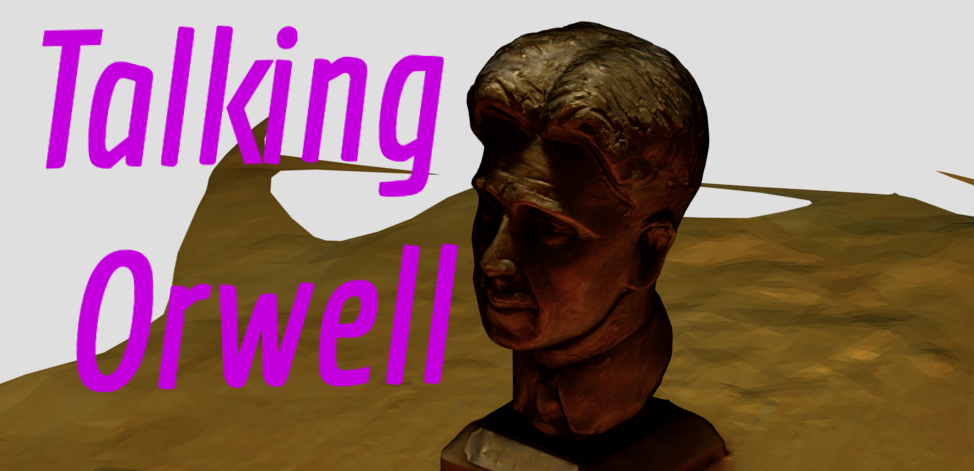 TALKING ORWELL is a new installation for the Literary London Conference 2017, drawing upon the conference venue Senate House, the inspiration for the 'Ministry of Truth' in George Orwell's Nineteen Eighty-Four.
Explore the venue to discover 3D-printed, bluetooth-beacon enabled busts of Orwell, through which you can explore aspects of UCL's Orwell Archive via your smartphone.
This playful installation offers a new and different way of engaging with archival material, touching on themes of surveillance and technology, and pointing to the relevance of Orwell's work – and Nineteen Eighty-Four in particular – to the present day.
Led by the Bartlett Centre for Advanced Spatial Analysis in partnership with UCL Library Special Collections, Institute of Historical Research, The Orwell Society, and Senate House Library. Hosted by the Institute of English Studies.
---